Day Three Finals - Session 6
London Aquatics Centre, London.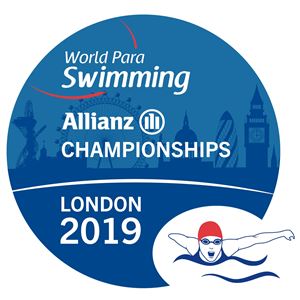 Day 3
Expect the roof of the Aquatics Centre to be raised when 5-time Paralympic Champion and ?national treasure' Ellie Simmonds takes to the pool on day 3. Simmonds has given British fans so much to cheer about since making her Paralympic debut in Beijing at the tender age of 13 and this is their chance to show her just how proud (and loud) they really are.
More information about Day Three Finals - Session 6 tickets
Heats
Doors open - 08.30am
Be in your seats for - 09.30am
Competition starts - 10.00am
Finals
Doors open - 16.30pm
Be in your seats for - 17.30pm
Competition starts - 18.00pm
For travel information
click here
For more event information
click here