Day Four Heats - Session 7
London Aquatics Centre, London.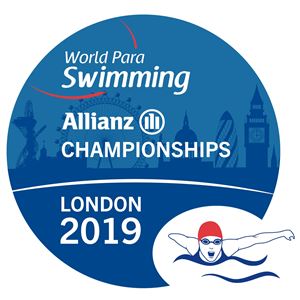 Day 4
Day 4 features the women's 400m Freestyle S8, step up Jessica Long. The American must love competing at the Aquatics Centre. She claimed 5 gold medals during London 2012 which is bound to spur her on at these World Championships.
More information about Day Four Heats - Session 7 tickets
Heats
Doors open - 08.30am
Be in your seats for - 09.30am
Competition starts - 10.00am
Finals
Doors open - 16.30pm
Be in your seats for - 17.30pm
Competition starts - 18.00pm
For travel information
click here
For more event information
click here