Day Six Heats - Session 11
London Aquatics Centre, London.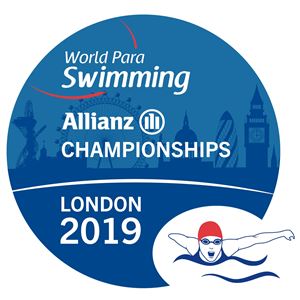 Day 6
The Saturday sessions are expected to be some of the most exciting of the week featuring the likes of Ellie Robinson in the women's 50m Butterfly S6. Famous for wearing an oversized coat with hood up as she walks on, Robinson's ?gangsta swagger' gets the crowd going before anyone has even entered the pool.
More information about Day Six Heats - Session 11 tickets
Heats
Doors open - 08.30am
Be in your seats for - 09.30am
Competition starts - 10.00am
Finals
Doors open - 16.30pm
Be in your seats for - 17.30pm
Competition starts - 18.00pm
For travel information
click here
For more event information
click here