Day Seven Heats - Session 13
London Aquatics Centre, London.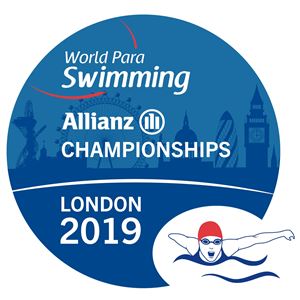 Day 7
The final day of competition is filled with thrilling Freestyle races. It's also the last chance for the swimmers to earn their place on the podium so expect them to up the ante. Home fans will be getting behind World Record holder Reece Dunn in the men's 100 m Butterfly S14 whereas Rio 2016 bronze medallist Ellen Keane doesn't need to rely on the luck of the Irish to be in medal contention.
More information about Day Seven Heats - Session 13 tickets
Heats
Doors open - 08.30am
Be in your seats for - 09.30am
Competition starts - 10.00am
Finals
Doors open - 16.30pm
Be in your seats for - 17.30pm
Competition starts - 18.00pm
For travel information
click here
For more event information
click here